Expanded aluminum sheet is made of aluminum alloy aluminum plate by cutting and expanding with the latest technology. Its mesh body is more lightweight and has strong bearing capacity. The most common diamond hole tensile aluminum mesh is diamond hole. Other hole types include hexagonal hole, round hole, triangular hole, fish scale hole, etc. It is widely used in architectural decoration, metal curtain wall, ceiling, protection, filtration, handicraft manufacturing, etc.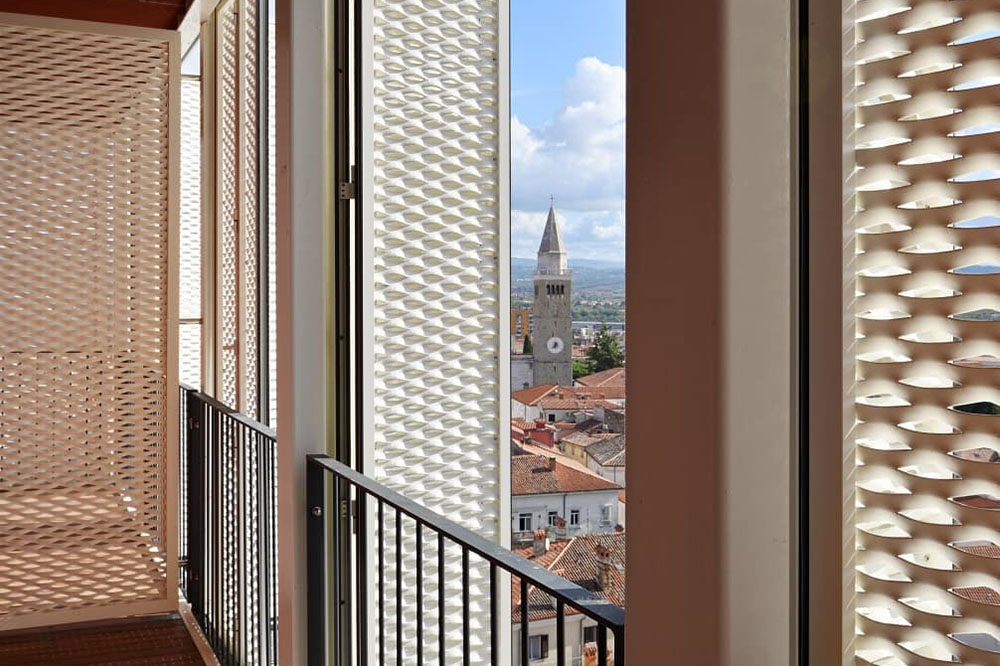 Expanded aluminum sheet material: aluminum alloy plate
Hole shape: rhombic, hexagonal, round, fish scale
Thickness: 0.3-6.0mm
Aperture is divided into: 0.5x1mm, 1x2mm and 1.25x2 5mm、1.5x2. 5mm、1.6x3. 2mm, 2x3mm, 3x4mm, 3 * 5mm, 3 * 6mm, 4 * 8mm, 5 * 10mm, 6 * 12mm, 8 * 16mm, 10 * 20MM, 12 * 25MM, 15 * 30MM, 20x40mm, 25x50mm, 30x60mm, 40x80mm, 50x100mm, etc.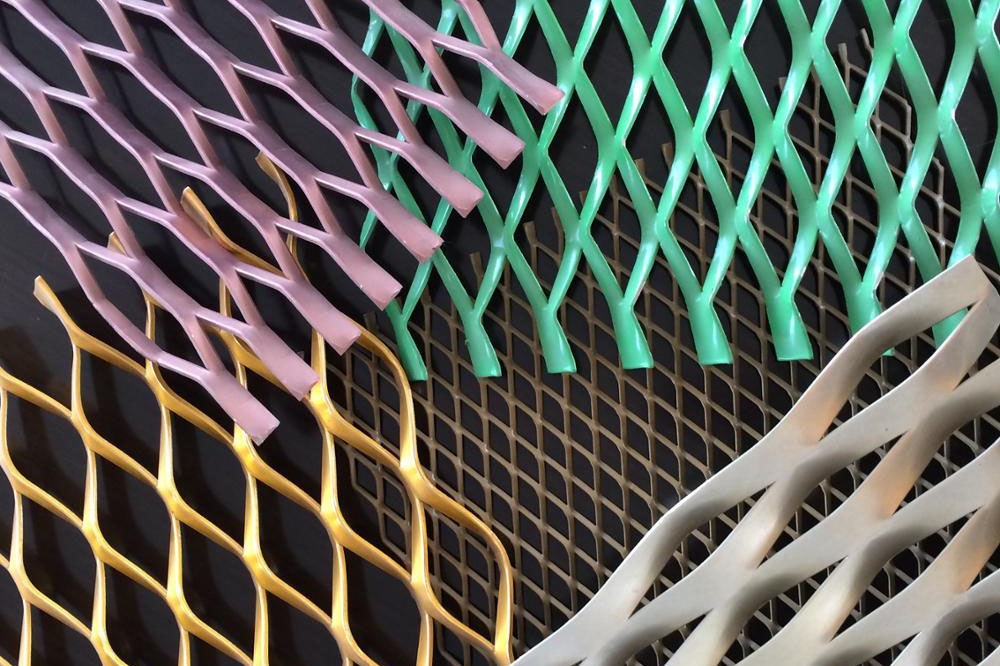 Expanded aluminum sheet features:
It has no rust and beautiful color. When the diamond hole tensile aluminum mesh is applied to the outdoor curtain wall of architectural decoration, due to the unique firmness of its metal material, it can easily resist the invasion of adverse climatic factors such as storms and easy maintenance; From a purely viewing point of view, the diamond hole stretched aluminum mesh has the characteristics of silk and gives people visual enjoyment. When used as an indoor roof or partition wall, its unique permeability and luster endow the space with more aesthetic fun.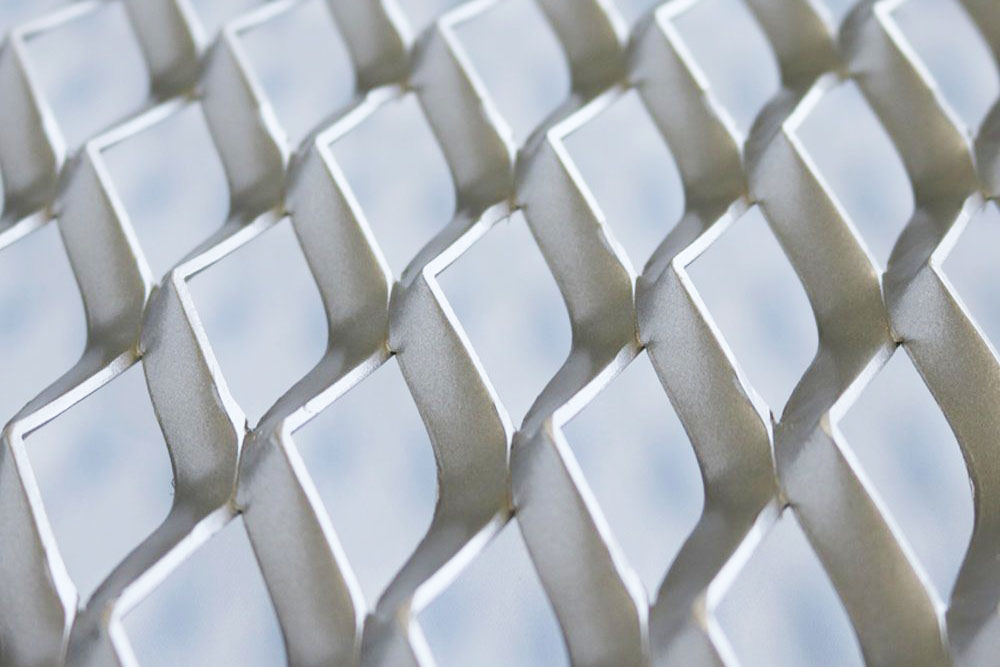 Purpose of expanded aluminum sheet: interior decoration, ceiling and outdoor curtain wall of hotels, airports, railway stations, conference halls, hotels, stadiums and TV stations, as well as heat dissipation and ventilation covers and mechanical transmission protective covers of various vehicles and air compressors, sound, filter, air conditioning equipment, outdoor furniture, protection of mechanical facilities, highway barriers, building decoration, anti-skid of platform walkways, etc.