Chalco Aluminum provides you with efficient sound-absorbing wall and ceiling systems, and can perfectly show design elements, combining function and aesthetics. The surface of aluminum honeycomb sound absorbing panel can be processed by roller coating, spraying, thermal transfer, UV color printing, porcelain, anodizing, laminating natural veneer, bamboo skin, and PVC film, etc. The colors are all-encompassing, plain, metallic, Imitation wood grain, imitation stone grain, antique copper, etc., with different designs.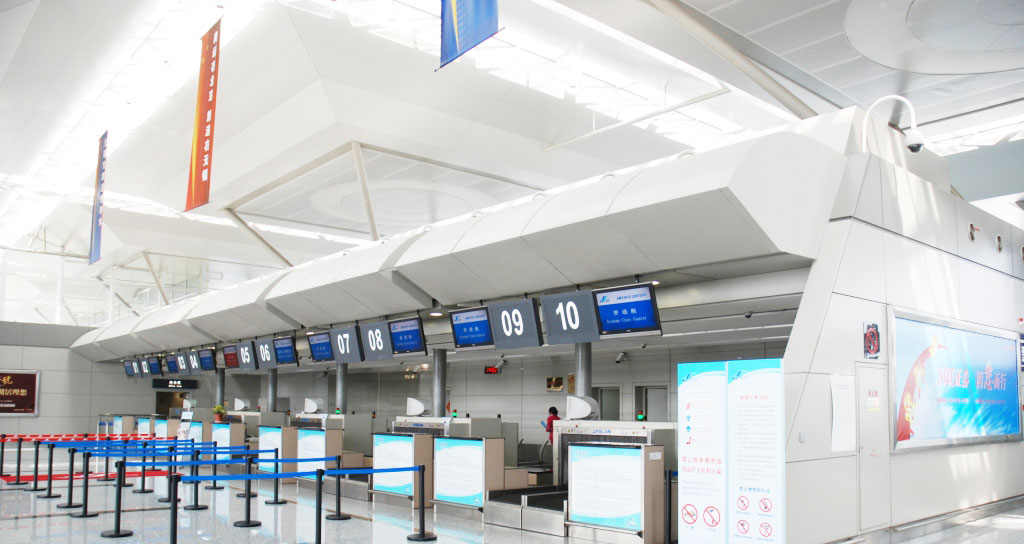 Features of aluminum honeycomb sound absorbing panel:
1. Very flat panel surface.
2. Various colors and laminate materials.
3. Free design, customized color and board type.
4. Easy to fix, suitable for installation on lightweight keel.
5. Light weight, high strength, economical and environmentally friendly.
6. Excellent fire performance, meeting fire protection requirements.
7. It can be processed by perforation and equipped with sound-absorbing cloth to effectively control noise.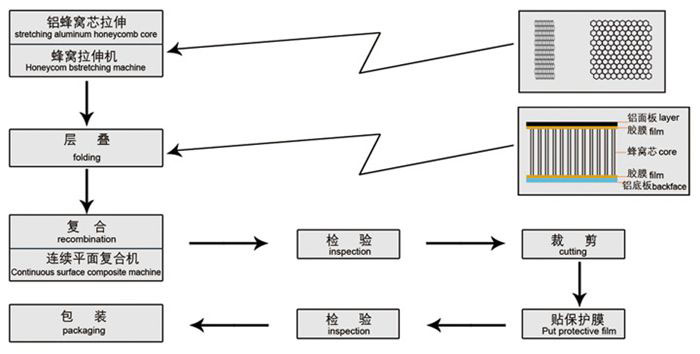 Material specifications of aluminum honeycomb sound absorbing panel:
Total thickness: 10-50mm and other thicknesses are optional
Panel thickness: 0.8/1.0mm/1.2mm
Backboard thickness: 0.8/1.0mm
Size: width≤1600mm; length≤6000mm
Material: high-grade 3003 aluminum alloy series
Sound absorption: backing sound-absorbing non-woven fabric
Color: A variety of colors that meet national quality standards are available
Fire protection: Class A2 is non-combustible and has excellent fire resistance
Customization: Special colors and punching styles can be customized on demand
Installation instructions: wall (corner code close stitching)/ceiling (hook and close stitching)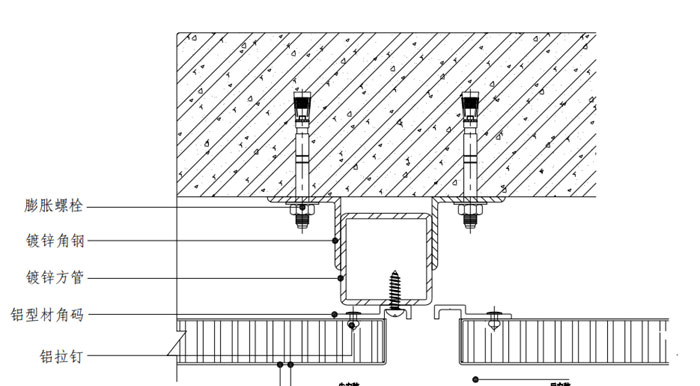 Aluminum honeycomb sound absorbing panel has a wide range of applications due to its good sound absorption effect, high rigidity, high strength, impact resistance, light weight, large panel width, non-absorption, moisture resistance, non-burning, and good decorative effect. Especially for crowds, high fire protection requirements, and large public buildings such as airports, stations, exhibition halls, large shopping malls, large stadiums, hospitals and other building ceilings. At the same time, it can also be used as a sound-absorbing decoration for walls. Its impact performance is other porous absorption. Acoustic materials are incomparable.