The appearance of custom made aluminum ceiling is also divided into flat plate and punched plate. The punching plate not only has a unique decorative effect, but also can obtain different sound absorption effects by controlling the punching aperture and punching rate of the metal plate.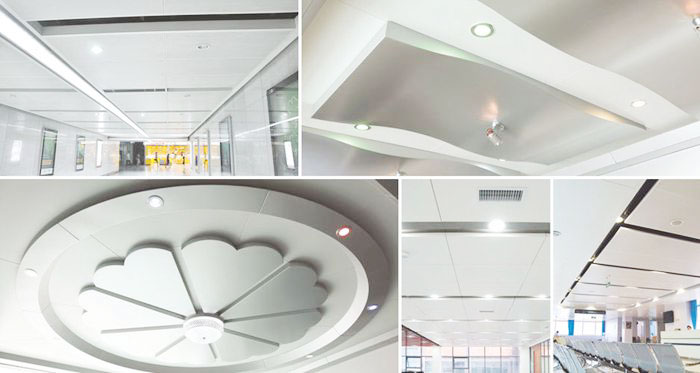 In addition to common veneer forms, special-shaped ceilings can also be processed into composite panels with honeycomb structure and corrugated structure, which are mainly used to process super-large panels and ceiling products with high requirements for flatness.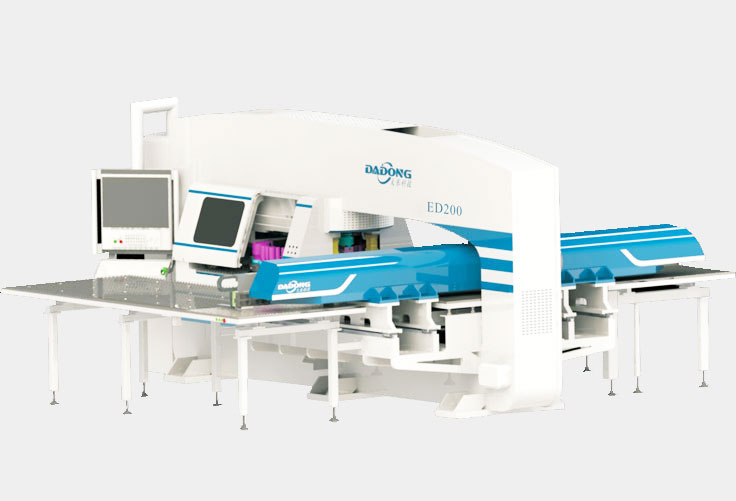 The material of custom made aluminum ceiling is mainly aluminum alloy sheet. Common materials include AA3000 series aluminum-manganese alloy and AA5000 series aluminum-magnesium alloy.
Common surface treatment methods for custom made aluminum ceiling include: pre-rolling treatment (pre-rolled polyester baking varnish or pre-rolling fluorocarbon) spray treatment (polyester electrostatic powder spraying, polyester baking varnish, fluorocarbon spraying). If anodized aluminum plate or stainless steel material is used, surface spraying treatment is generally no longer done. In addition, through advanced color printing and artistic punching technology, various colored patterns can be customized according to customer requirements.