The aluminium mesh panels have many types, such as woven mesh, crimped wire mesh, expanded metal, and perforated metal, etc.
Aluminium woven mesh panels: it is woven from aluminum wire by a loom machine, the weaving method is generally plain weave, and the mesh opening is usually square. Fine aluminum mesh is usually used for filtering, sieving, or window screens for mosquito control.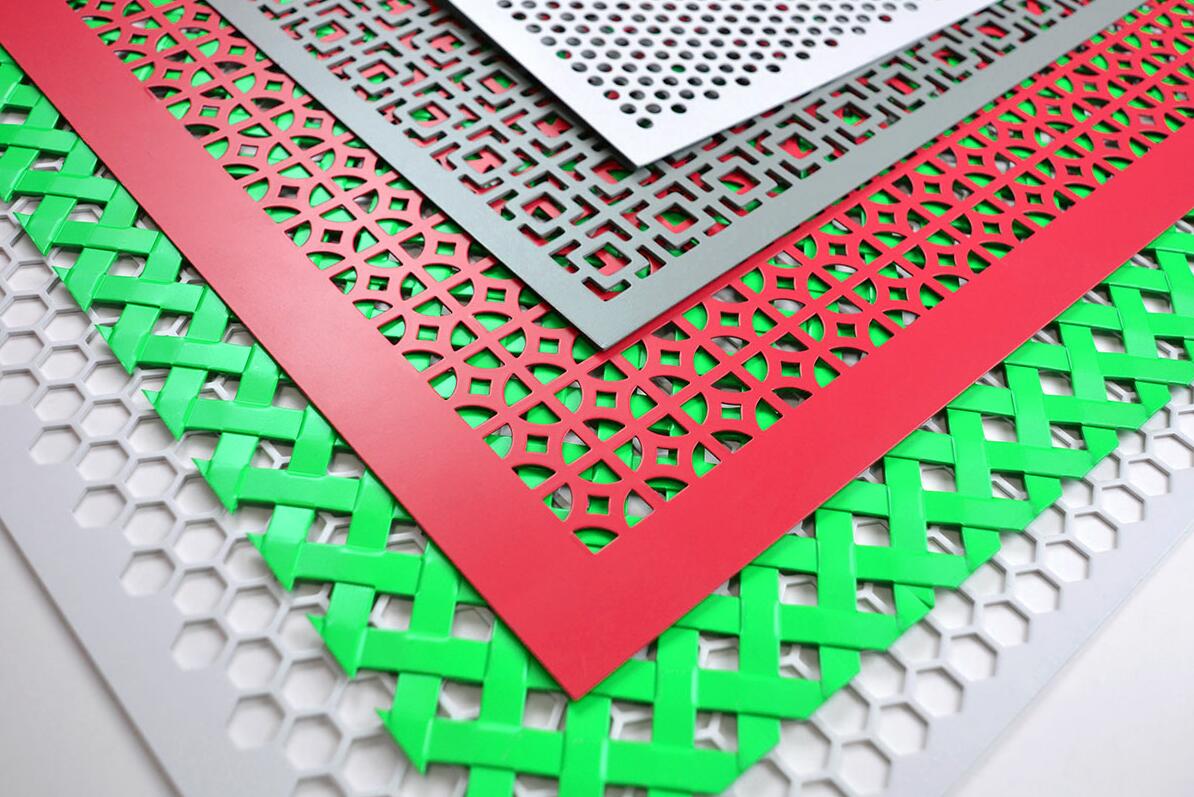 Perforated aluminium mesh panels: it is a metal sheet or plate with a series of holes perforated by a punching machine on the aluminum plate. The hole shape are various such as round, square, round end, slot, star or other decorative hole patterns. Round hole is the most common and economical one.
Expanded aluminium mesh panels: It is a series of diamond-shaped opening formed by cutting and stretching on an aluminum plate. The opening of the mesh panel that is processed for the first time is raised, and then flattened by a roller press to form a mesh sheet with a flat surface.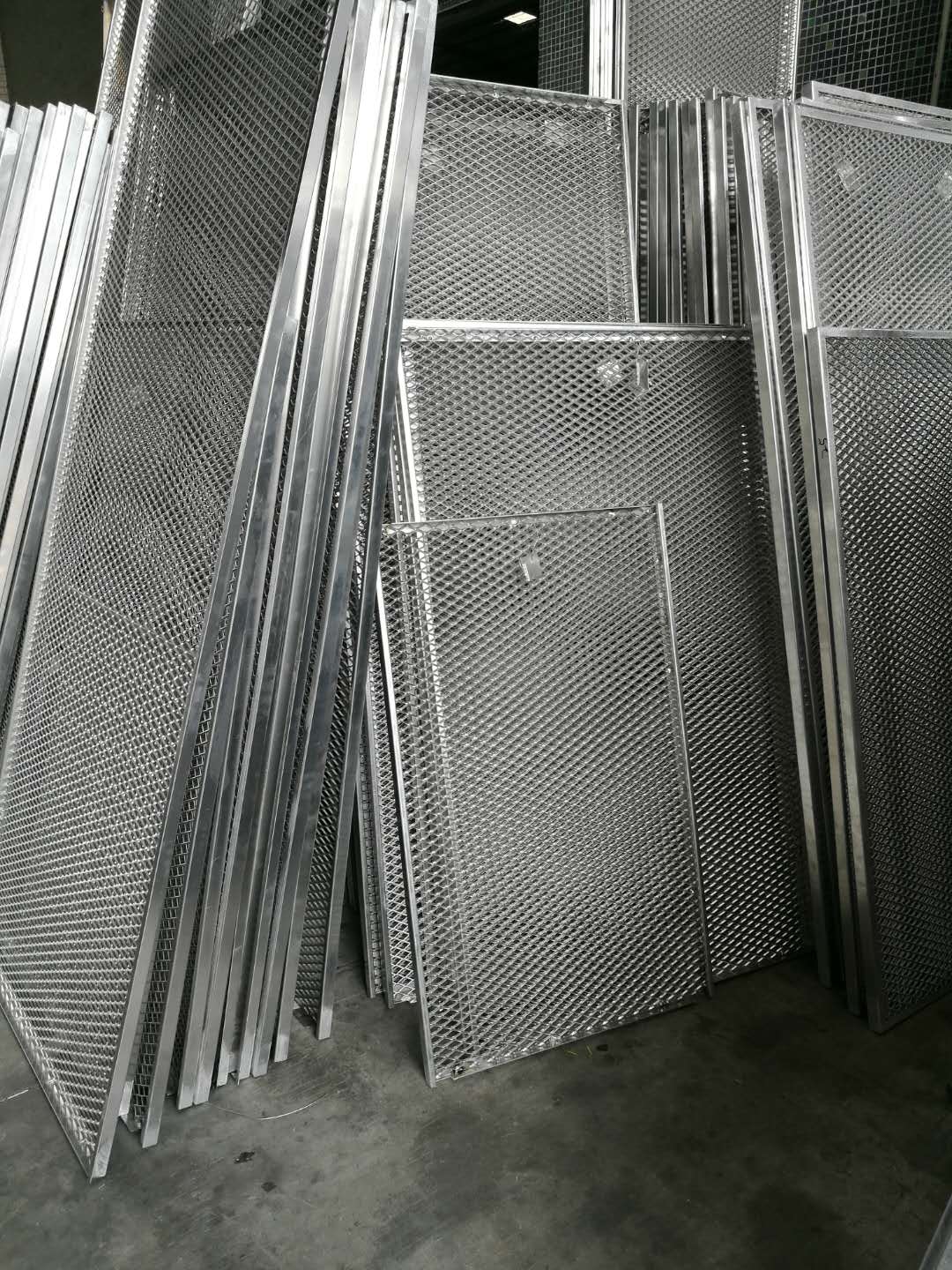 Aluminum laser cut mesh panels: It is a metal mesh panel that is cut into various patterns on an aluminum plate by a CNC laser cutting machine. Compared with perforated mesh, the laser cut mesh can have various complicated patterns and has high precision, neat edges and other advantages.
Aluminum mesh panels features:
Aluminum single sheet with wire mesh has good rigidity, light weight and high strength. The aluminum veneer has good corrosion resistance, and the fluorocarbon paint can not be painted for 25 years. The aluminum veneer with wire mesh has good manufacturability. Using the process of processing before painting, the aluminum plate can be processed into various complex geometric shapes such as plane, arc and spherical surface.
The aluminum veneer is not easy to stain and easy to clean and maintain. The non adhesion of fluorine coating film makes it difficult to attach pollutants to the surface and has better cleanliness. The installation and construction of mesh aluminum veneer is convenient and fast. The aluminum plate is formed in the factory, and the construction site does not need to be cut, but simply fixed. The aluminum veneer can be recycled, which is beneficial to environmental protection. Aluminum plate can be 100% recycled, with higher recycling value.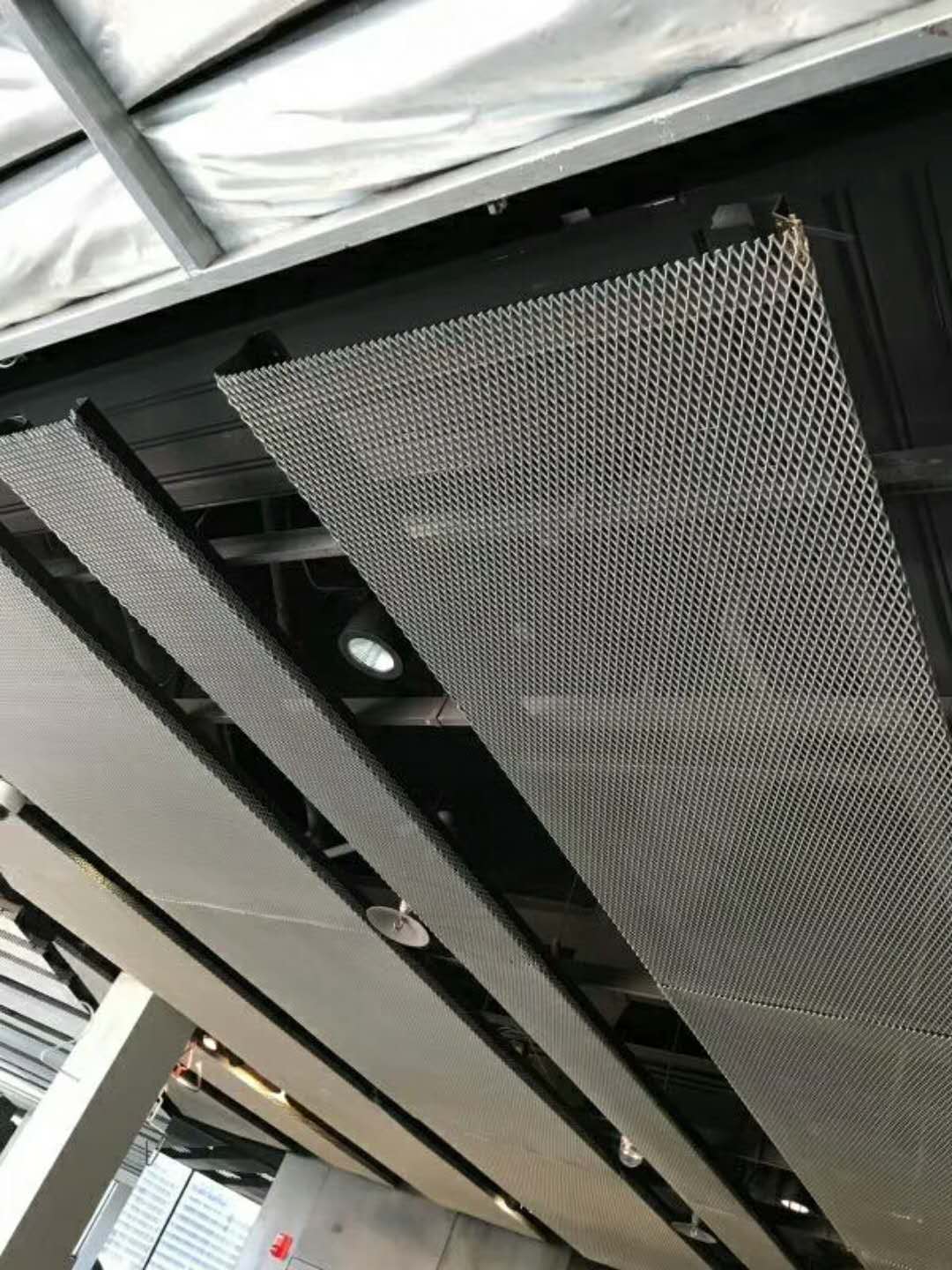 Applications of Aluminium Mesh Panels:
Window and door screen to prevent mosquitoes, flies and insects from entering.
Experimental screens in the petroleum and chemical industries.
Filters in the natural gas, oil industries.
Security screen of doors and windows to improve the safety
Interior and exterior decorations, such as building facades, wall cladding, car grilles, ceilings, partitions, shelves.
Fence for railways, highways and airports
Sidewalks, floors, and load-bearing grilles
Stair railing, handrail, etc.