Features of aluminum Lay in tile ceiling:
1. High-quality spray treatment, the color is more soft and durable, and it is new for a long time.
2. The groove keel has a unique oblique tenon design to increase the line feel of the ceiling.
3. Simple accessories can be added to the groove keel to cooperate with the installation of partition walls, hanging curtains or signs.
4. There are different colors and perforations to choose from.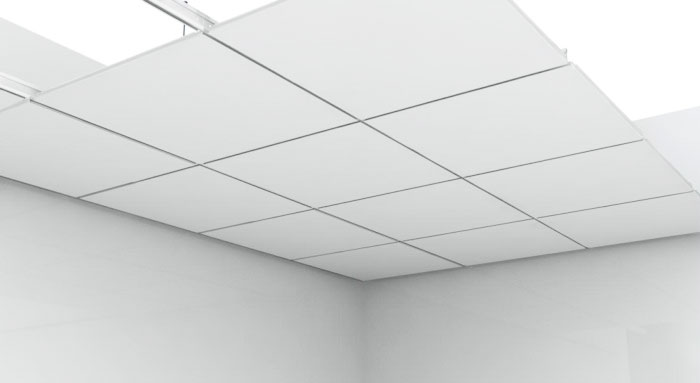 Application place
Applicable to airports, hospitals, office buildings, lobbies and shopping malls.