V shape aluminum baffle ceiling
V shape aluminum baffle ceiling fully incorporates various decorative factors in public places, considering practical and visual needs, this product is easy to install, and the material is strong. It can form a unique style with various lamps and fire fighting equipment, luxurious and simple It reveals the atmosphere, so it is widely used.
NEED ASSISTANCE? Please contact us during office hours on 0086-371-55689814 or via the inquiry form.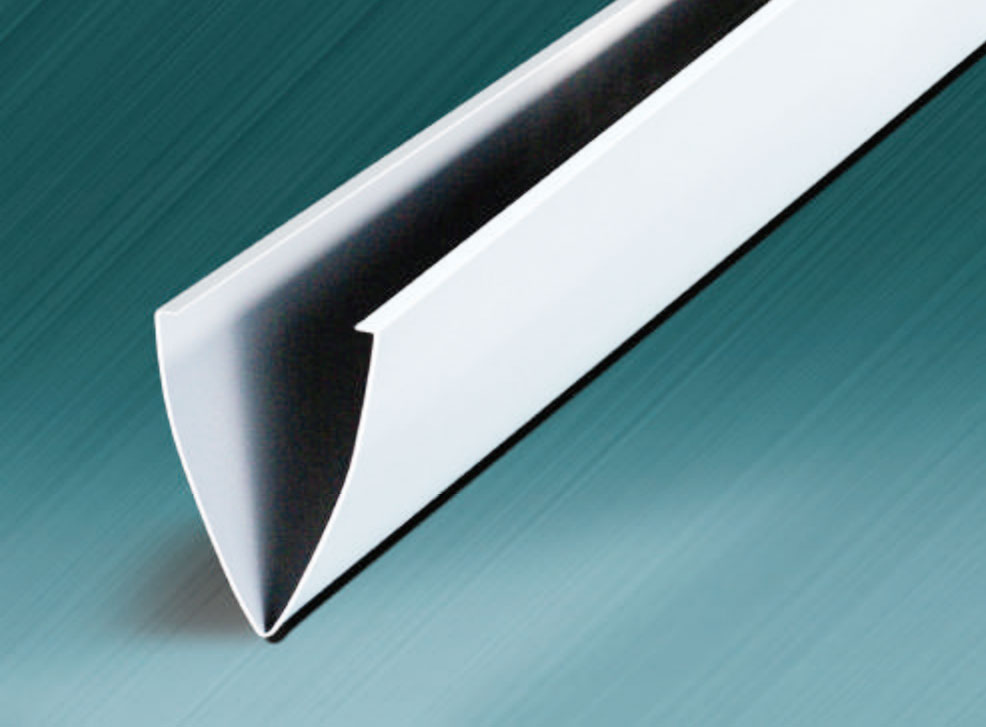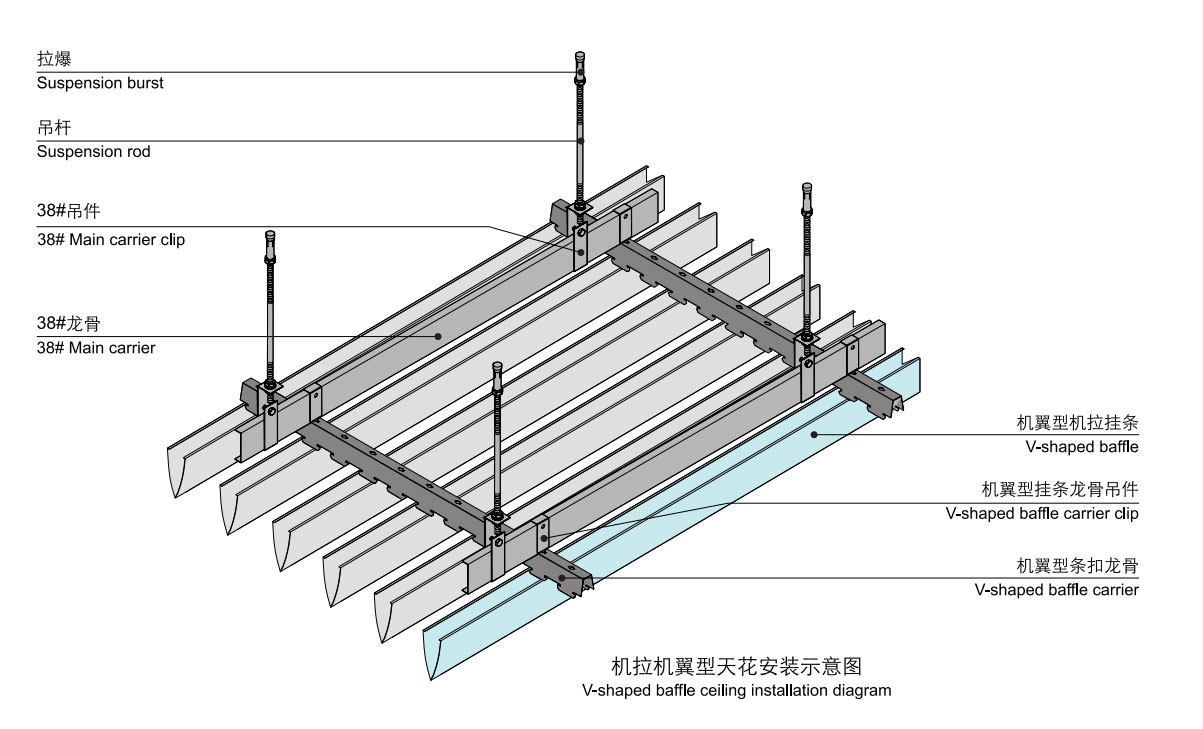 Please use the contact form to submit an inquiry and we'll be in touch as soon as possible.
Your information is confidential and will not be shared with any third party.