custom aluminum wall panels
The decoration of custom aluminum wall panels has good processing performance, changeable shape and appearance color, not easy to stain, clean and maintenance, etc. The maximum size is 150*400cm, and the thickness of the board is generally between 2-3mm.
Custom aluminum wall panels can be used to decorate indoor and outdoor wall decorations, ceilings, partition walls, pillars, beams, balconies, door covers, window sills, counters, billboards, even screens and handicrafts.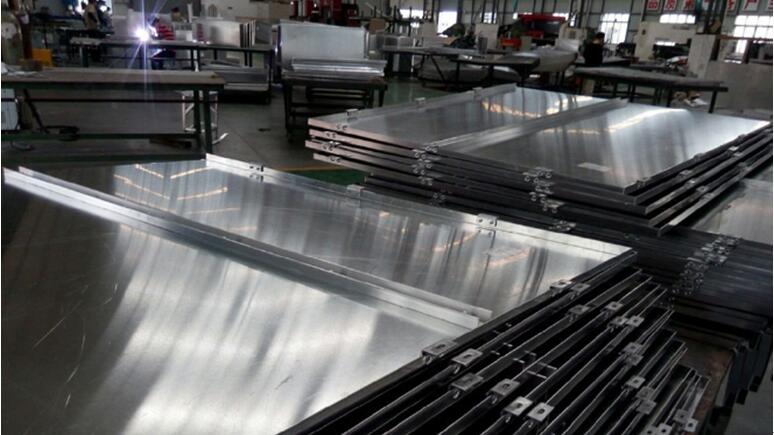 The curtain wall aluminum veneer ceiling is made of metal, which can be customized to any shape you like, computer-carved, imitated retro wood grain, stone grain and other effects, the material is completely fireproof! Traditional wall and wall materials do not take long because of thermal expansion and contraction. They are easy to replace or change color. The paint of solid wood image walls contains formaldehyde and cannot be fireproof. Therefore, engineering wall decorations are decorated with 3003 aluminum alloy plates.
Our Chalco aluminum veneer manufacturer specializes in the production of custom aluminum wall panels, production and processing of aluminum art curtain wall ceilings, and architectural wall hanging panels. The product has protective wall, decorative effect, sun-shading function, changeable surface shape, rich color, and is used to upgrade the grade of the building. To add personality, the aluminum alloy exterior wall panel can be used for decades without fading and paint. It is a new environmentally friendly infrastructure material recommended by the Ministry of Housing and Urban-Rural Development.