curved aluminum fence panels
Curved aluminum fence panels are widely used in our production and life. For example, there are fences in gardens, roads and municipal administration. The fence is composed of fence board, transverse belt board and fence column. In many private villas and courtyards, the fences are mainly made of wood plates, while the roads are mainly made of aluminum alloy. 6063 alloy aluminum plates are often used as fences.
6063 medium thickness aluminum plate used in curved aluminum fence panels is widely used in buildings. It has excellent thermoplastic. It is an Al Mg Si alloy. It is the only alloy that has not found stress corrosion cracking. 6063 aluminum plate for fence has many advantages, such as excellent processing performance, excellent weldability, extrusion, good corrosion resistance and plasticity, moderate treatment strength and so on. 6063 aluminum plate is used in building profiles, vehicles, furniture, fences and other fields.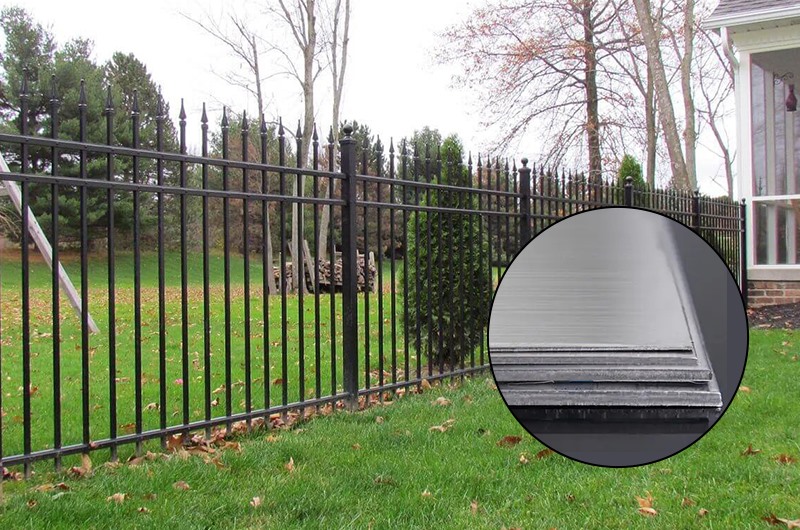 Chalco aluminum is a large manufacturer of curved aluminum fence panels. The 6063 aluminum plate produced by Chalco aluminum has good weldability and gorgeous and bright surface color after oxidation treatment, and is easy to anodize and stain. The original warranty is provided, which is more reliable in quality.