ctp aluminum plate manufactuer
CTP version of the material and PS version, is aluminum based version, but CTP version for aluminum based requirements higher. Aluminum plate is also widely used in positive PS plate, thermal CTP plate, photosensitive CTP plate, UV-CTP plate and other offset plates.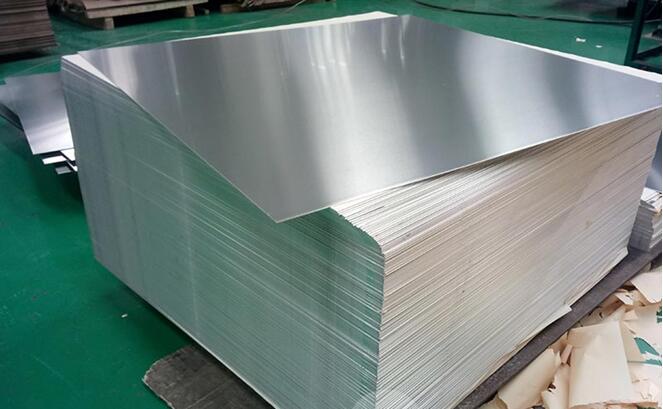 CTP version of the basic requirements of aluminum plate base appearance:
It is clean and smooth without cracks, corrosion pits, spots, scratches, folds, marks, peeling, loose branch patterns, oil marks and other defects;
The surface is not allowed to have defects such as non-metal pressing, sticking, transverse skin, transverse grain, etc; No slight color difference, light bar and other problems are allowed;
There should be no bulge, ruffle and other phenomena.
Chalco is a large aluminum plate manufacturer of PS / CTP plate base in China, with high market share. The surface of 1050A aluminum plate, 1060 Aluminum Coil and 1050 aluminum coil for PS / CTP printed by Chalco is flat and clean.