aluminum ceiling panels suppliers
Chalco professional aluminum ceiling / aluminum veneer / aluminum plastic plate - production / sales / engineering undertaking, full style, customizable, beautiful and durable, spot supply! The company is based on the principle of honesty, customer first, service first, products all over the world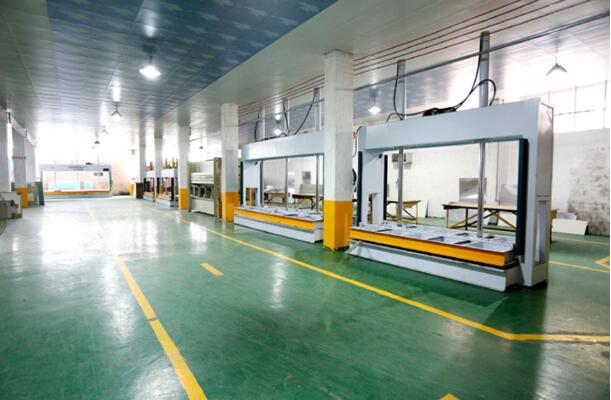 In fact, aluminum ceiling is a general name for aluminum ceiling materials. Common aluminum ceiling materials include: Aluminum gusset plate, aluminum square, aluminum grille, aluminum veneer, aluminum honeycomb plate and corrugated aluminum plate for engineering decoration. Aluminum ceiling is mainly made of aluminum alloy plate. It can also be used for punching, special-shaped and other decorations.
Factory direct sales, set design, manufacturing, sales, service as one, a total of building materials comprehensive solutions.
The production and delivery are timely, the supply cycle is shortened, and the receiving time is greatly saved.
Honest management, no shoddy work, every piece of material is evenly selected, with good workmanship, high gloss and complete specifications.
Rich experience, rich experience to provide you with the best service, maximize cost savings, maximize profits for you.
The package is safe, the color is customized, and a large number of purchase discount.
Aluminum ceiling uses:
Building exterior wall, outdoor canopy.
Room wall, ceiling decoration.
Airport, subway station, bus station, waiting hall, car building.
Square, venue, museum.
Conference hall, opera house, etc.