Aluminum ceiling frame is assembled with conventional industrial assembly line aluminum profiles after specific processing (size cutting and drilling), just like steel. It can be used for decoration, storage, etc.
Aluminum ceiling frame can be assembled and connected with specially matched aluminum profile accessories on the design shelf according to the weight and size of the items to be stored.
Although the cost of aluminum ceiling frame is slightly higher than that of steel shelf, its surface is anodized, with good corrosion and wear resistance, convenient maintenance and long service life. It can be said to be a shelf with very high cost performance!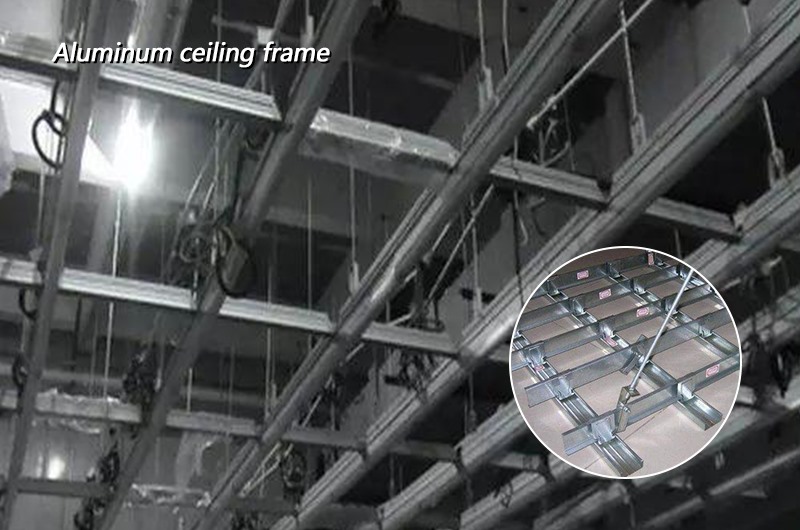 Hnnan Chalco focuses on providing aluminum profiles for users of aluminum products from all walks of life, including aluminum ceiling frame, aluminum profile structure frame, R & D and production of various products. Welcome to inquire about the price.