Aluminum ceiling strips are easy to install and maintain. Since each aluminum gusset strip is separate, it can be installed and disassembled at will without special tools, which is convenient for maintenance.
Aluminum ceiling strings: moisture proof and flame proof
Thickness: optional thickness range is. 5mm-1.5mm mm
Purpose: widely used in indoor ceiling, hall, aisle, balcony, kitchen and bathroom, floating roof, elevator / staircase, door head, subway, high-speed railway station, station, airport, large shopping mall, channel, leisure place, public toilet, building exterior wall and other open places.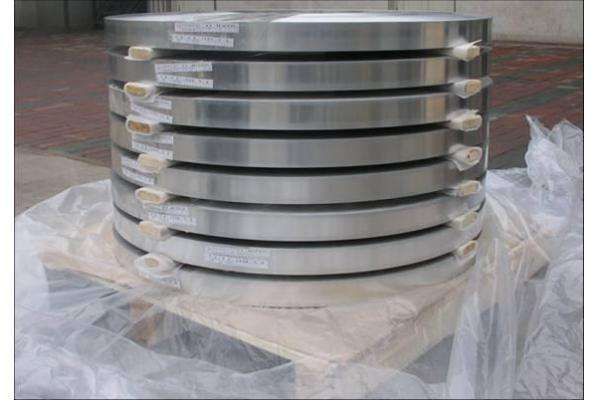 Characteristics of Aluminum ceiling strings:
It is used in public places with many concealed works and dense flow of people, which is convenient for air circulation, exhaust and heat dissipation. At the same time, it can make the light evenly distributed and make the whole space spacious and bright.
When installing different aluminum gusset strips, you can choose different heights and spacing, one high, one low, one sparse and one dense. With reasonable color matching, the design is changeable and different decorative effects can be designed. At the same time, because the aluminum gusset strip is transparent, the lamps, air conditioning system and fire-fighting equipment can be placed in the ceiling to achieve the overall consistent and perfect visual effect.