Fluorocarbon punched aluminum sheet
Fluorocarbon punched aluminum plate is suitable for non-standard modeling system of different architectural styles, which can best express the concept of modern space and provide rich space choices for indoor and outdoor decoration of buildings with different heights, different environments and different structures. To create elegant, elegant, fashionable and durable first-class products.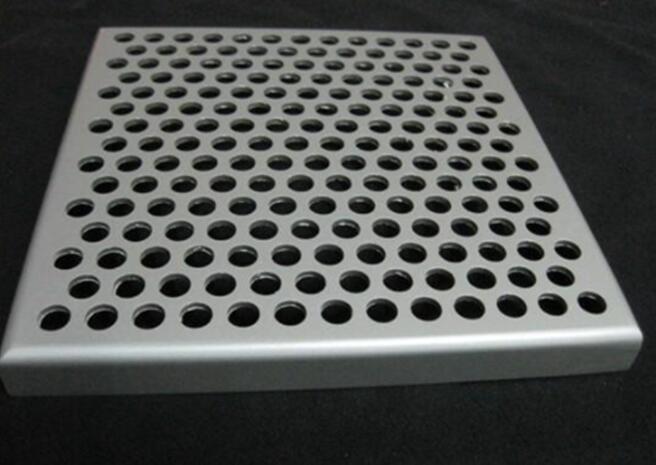 Product parameters:
Product thickness: 0.8-3.0 mm (customizable)
Surface treatment: fluorocarbon, wood grain, stone grain, powder (can be customized)
Material advantages: fireproof, corrosion-resistant, moisture-proof, easy to clean, environmental protection, easy to install
Scope of application: office, airport, corridor, shopping mall, club, etc
Fluorocarbon punched aluminum plate is fire resistant and high temperature resistant. Aluminum plate is non combustible material with high temperature resistance, fast heat dissipation and strong fire resistance. Waterproof and easy to clean, fluorocarbon spraying process, coating water and anti fouling, not easy to dust. Easy to install.