Aluminum decorative wire mesh
Aluminum decorative wire mesh is generally formed by blanking, shearing and drawing of high-quality aluminum plate. The decorative aluminum plate mesh has bright color, beautiful appearance, durability, excellent quality, high grade and strong corrosion resistance. It is suitable for dry environment. The decorative aluminum plate mesh itself also has good strength and is an ideal choice for wall sound-absorbing and thermal insulation materials.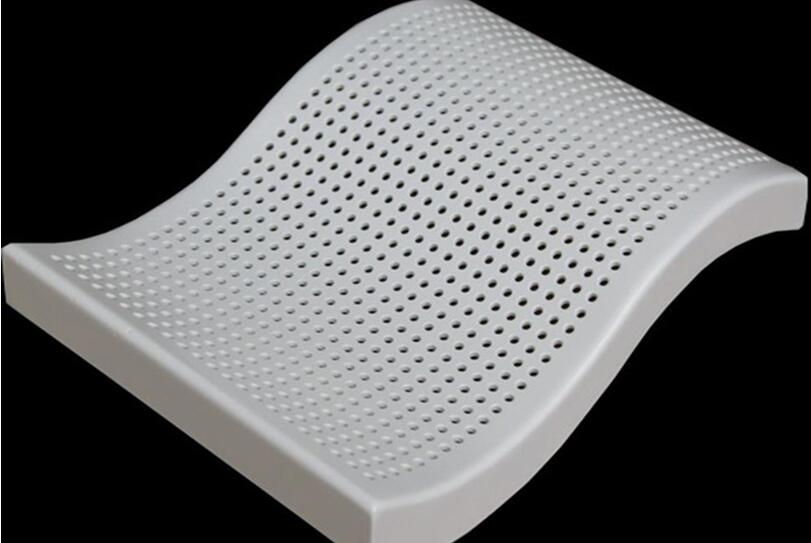 Classification and application of aluminum decorative wire mesh
1、 Suspended ceiling aluminum mesh
It is applicable to all kinds of indoor (such as workshop, hotel, railway station waiting hall, platform and large conference hall) ceiling plane ceiling. It usually adopts aluminum alloy plate or low carbon steel ceiling steel mesh with white anti-corrosion paint on the surface. The anti glare wire stem has the characteristics of light, light, sound absorption and beautiful surface. The ceiling aluminum plate net uses a keel with a length of 1.0-2.0m (according to different household needs), which is light in weight and more conducive to construction and daily maintenance.
2、 Curtain wall aluminum plate mesh is applicable to various outdoor metal curtain walls (such as office buildings, government organs, stadiums, airports and railway stations). The mesh is dense diamond and solid. It can be used outdoors in complex climate for 50 years without rust. At the same time, it is convenient for construction and simple maintenance. From the visual effect, the surface of curtain wall steel plate mesh is bright, beautiful, flat and unique Give people spiritual enjoyment.
Chalco is a large-scale manufacturer of aluminum plate mesh. It has a professional production team. It is customized according to the drawing, with many product models, complete and diverse specifications and rich production experience. Aluminum decorative wire mesh is durable. The manufacturer's direct sales welcome new and old customers to inquire.