3003 aluminum honeycomb panel
3003 aluminum honeycomb panel is fireproof and corrosion resistant, and the aluminum plate is non combustible material. Under normal conditions, there are no pinholes, cracks and blisters. 3003 aluminum honeycomb panel is a kind of pure aluminum product. It does not volatilize any harmful gas to human body, has no radioactivity and can be completely recycled. It is a 100% environmental protection product. Because of its light weight and convenient transportation, it can be transported to different places and reused for many times. This is other partition board cannot compare with it.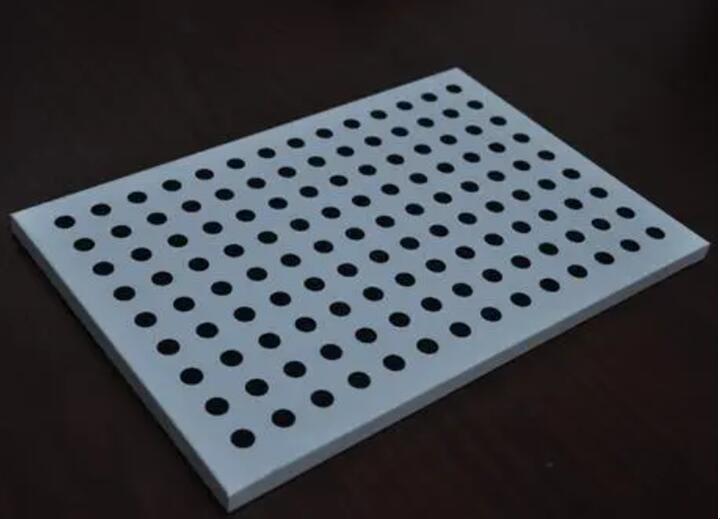 Decorative panel: aluminum honeycomb decorative panel is generally made of 3003, 5005 and other brands, while 1100 plate with low alloy composition is less used. The decorative surface shall be sprayed or roll coated, and the coating shall be polyester or fluorocarbon paint. It is better to use sprayed panel for exterior wall panel, and the coating thickness shall be more than 40 μ m. Only in this way can the durability of the coating be ensured. Before painting, the aluminum plate needs to undergo strict surface anodization treatment to ensure enough coating adhesion and bonding strength with honeycomb core
Provide specifications
Normal size
The conventional specifications of aluminum veneer are as follows, and other specifications can also be agreed by the supplier and the demander.
Alloy: 3003 H24
Thickness: 1.8-3.0 mm
Length: 2000, 2440, 3000, 3200, etc., in mm.
Width: 1220, 1250, 1500, etc., in mm.
Specifications and dimensions of profiled plate
The specification and size of the special-shaped plate can be determined by the supplier and the demander.
Coating type:
Polyester powder spraying, fluorocarbon powder spraying, stone like powder spraying, etc